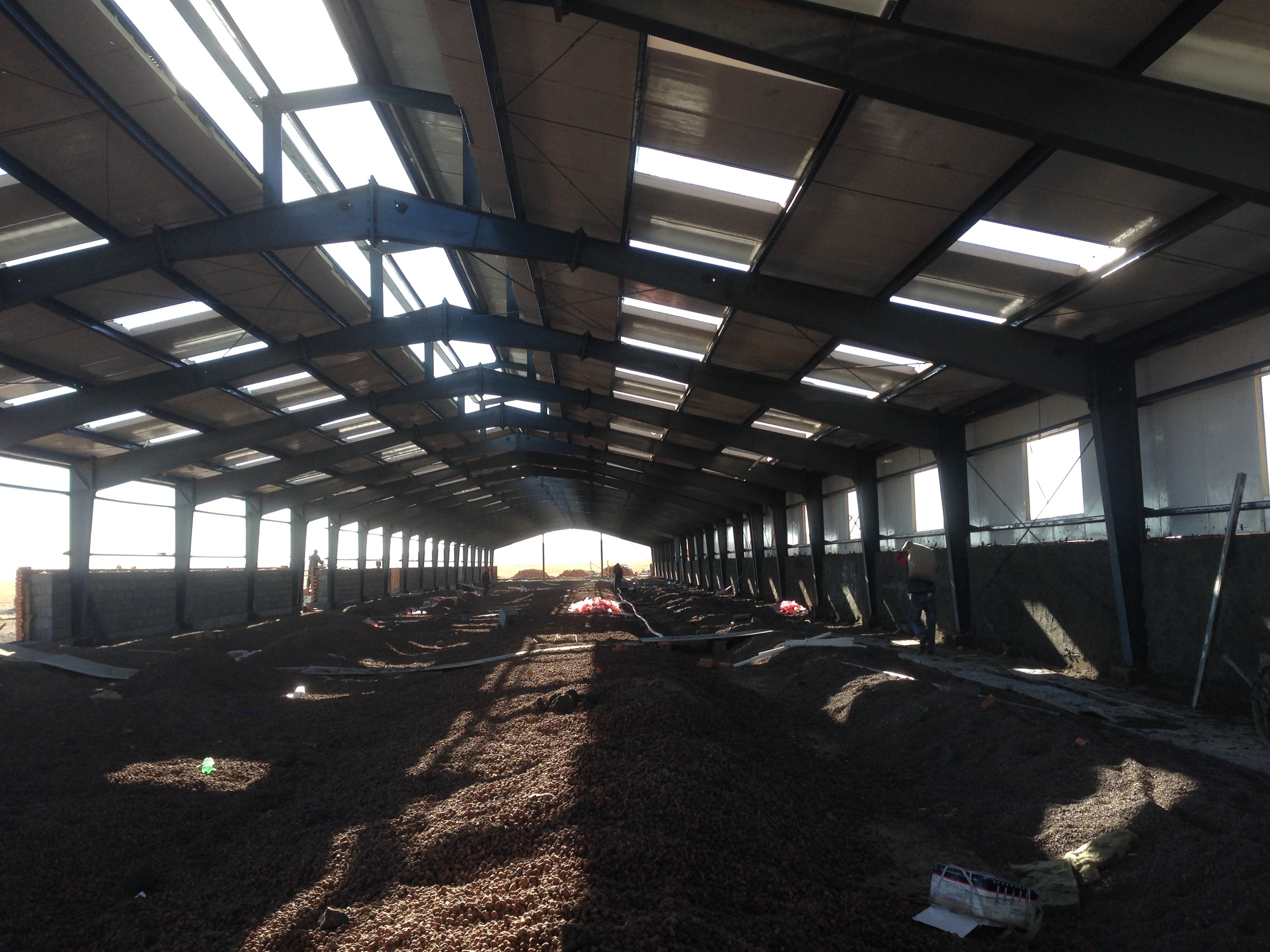 Delivering Quality Construction on time and on budget.
Visit our construction showcase to see more successful Global Ideas projects.
The top companies in the country trust us to execute their projects. Please see some of the clients we have worked with in the past:
Global Ideas LLC is a construction company that has been active in Mongolia for the last 6 years.
The company maintains a team of forty people, which is comprised of: Architects, Designers, Engineers (electricity, heating, structure), Quality controllers, Logistic specialists, Electricians, Plumbers, Carpenters, Painters, and additional support staff.
The company specialises in Design and Build projects, and has successfully designed, coordinated and executed projects for well known international and local companies.
Our international clients include GDF Suez, Mongolia Growth Group, Schneider Electric, JCDecaux, AREVA, LIEBHERR, the French Embassy in Mongolia, or the Asia Foundation.
Our Mongolian clients include MCS Group, Trade and Development Bank, Erel Bank, or Nuudelchin Group.
Due to the unique structure and considerable experience of the company, Global Ideas can provide a comprehensive service, handling all aspects of the project and coordinating all parties efficiently.
On top of providing creative and elegant design, we pride ourselves on delivering all our projects on time and keep all costs within budget, to maximise the return on investment of our clients.
Tuguldur Centre
Sukhbaatar District, Ulaanbaatar
2,000 m2
Role: Design / Build Contractor
Owner: Mongolia Growth Group
Prestige Banking Branch
Sukhbaatar District, Ulaanbaatar
200 m2
Role: General Contractor
Owner: Arig Bank
Nuudelchin Farm
Arkhust Sum, Tuv Aimag
2,635 m2
Role: Design / Build Contractor
Owner: Nuudelchin Group
Schneider Electric Office
Monnis Tower, Ulaanbaatar
375 m2
Role: Design / Build Contractor
Owner: Schneider Electric
Oriflame Service Centre
Sukhbaatar District, Ulaanbaatar
588 m2
Role: Design / Build Contractor
Owner: Oriflame Mongolia
Lilium Art Gallery
Khan-Uul District, Ulaanbaatar
218 m2
Role: Design / Build Contractor
Owner: Lilium Gallery & Lounge
Monnis Service Centre
Bayangol District, Ulaanbaatar
570 m2
Role: General Contractor
Owner: Monnis International
Denver Centre
Chingeltei District, Ulaanbaatar
384 m2
Role: General Contractor
Owner: Mongolia Growth Group